How would you cope if you lost your income tomorrow?
You can't avoid the unknown but you can protect yourself from it. Take out a Personal Income Protection Policy which provides you with an income if you are unable to work due to illness or injury.
As Independent Advisors we have access to all leading providers in the market and:
Guaranteed Best Price in the market
We offer further 10% discount on your income protection if you register your interest using the form below before 15th December 2018. Apply Below.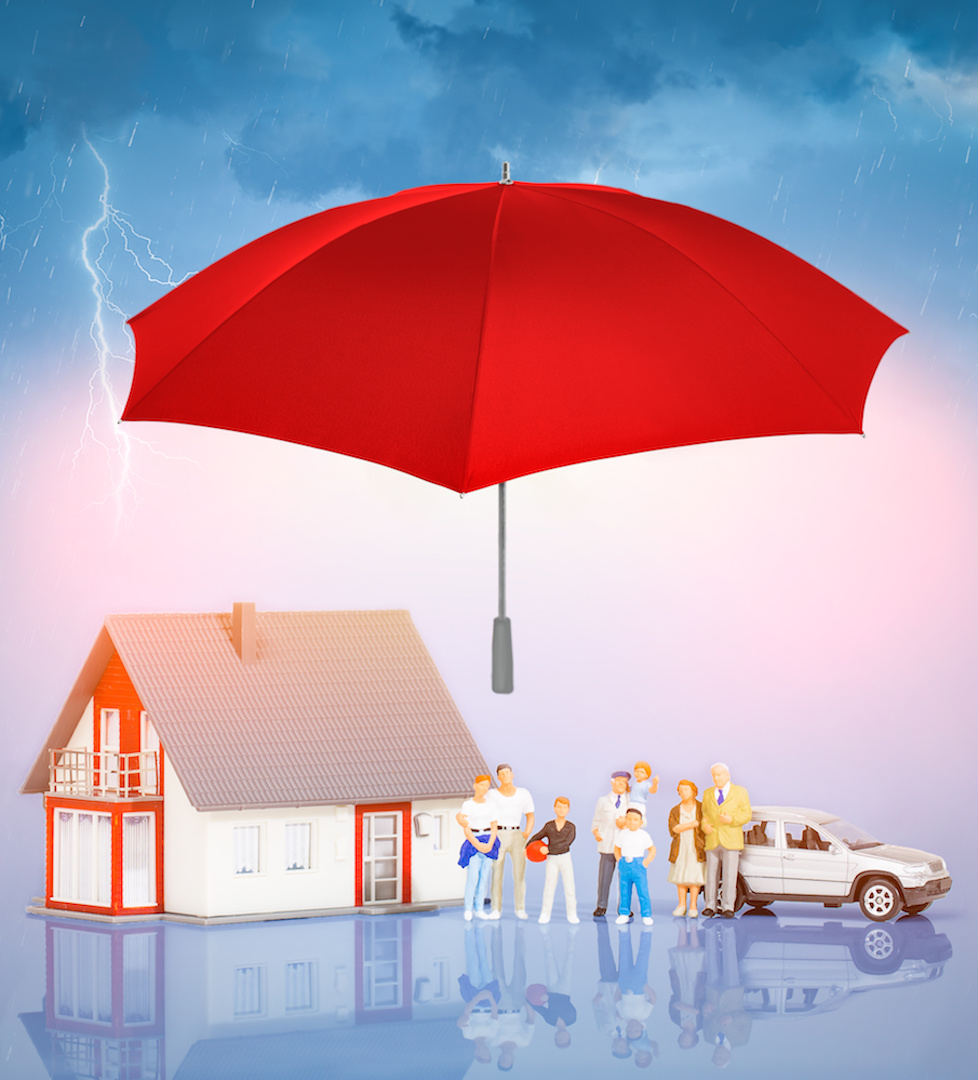 Switching Providers
If you have an existing Income Protection Policy, why not find out how comprehensive our newer policies are, like A Second Medical Opinion from the worlds leading doctors, for peace of mind after initial diagnosis and various other benefits where were not available a few years above. Submit your query now indicating that you have an existing policy in place.
Terms And Conditions
* 10% Rebate for first 3 months if you submit your query before 15 December 2018.
* Application must be approved by underwriters and offer is subject to approval.
*Policy must be in force by 30th March 2019.
Contact Maher & Richardson now to receive independent advice based on your situation.