Personal Accident Cover – Employers
Maher & Richardson's Personal Accident Insurance Policy is designed to provide income and capital benefits to private groups and businesses with 3 or more people under the one policy.
Often business owners see the need to cover their employees through employers liability insurance and the public through public liability insurance. But often they overlook protecting themselves and key employees in the event of an accident falling outside the scope of these covers.
Talk to Maher & Richardson now about our personal accident insurance policies and ensure you have adequate cover in place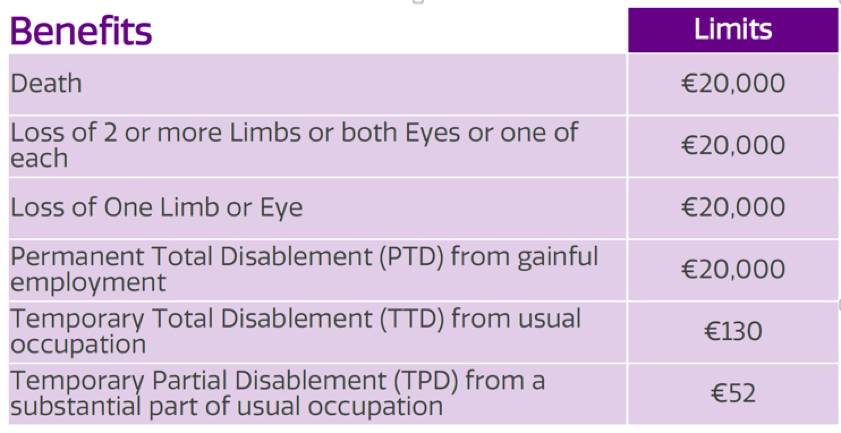 Find out more about our Personal Accident Cover,
Talk to us now at Maher & Richardson.