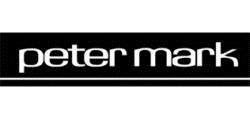 Enter before 28th of February for your chance to win.
Terms And Conditions:
*Entries will be put into a raffle and one entry will be taken out to win the prize. Winner will be notified in March 2018. Voucher must be used when your next renewal is due or within a 12 month period.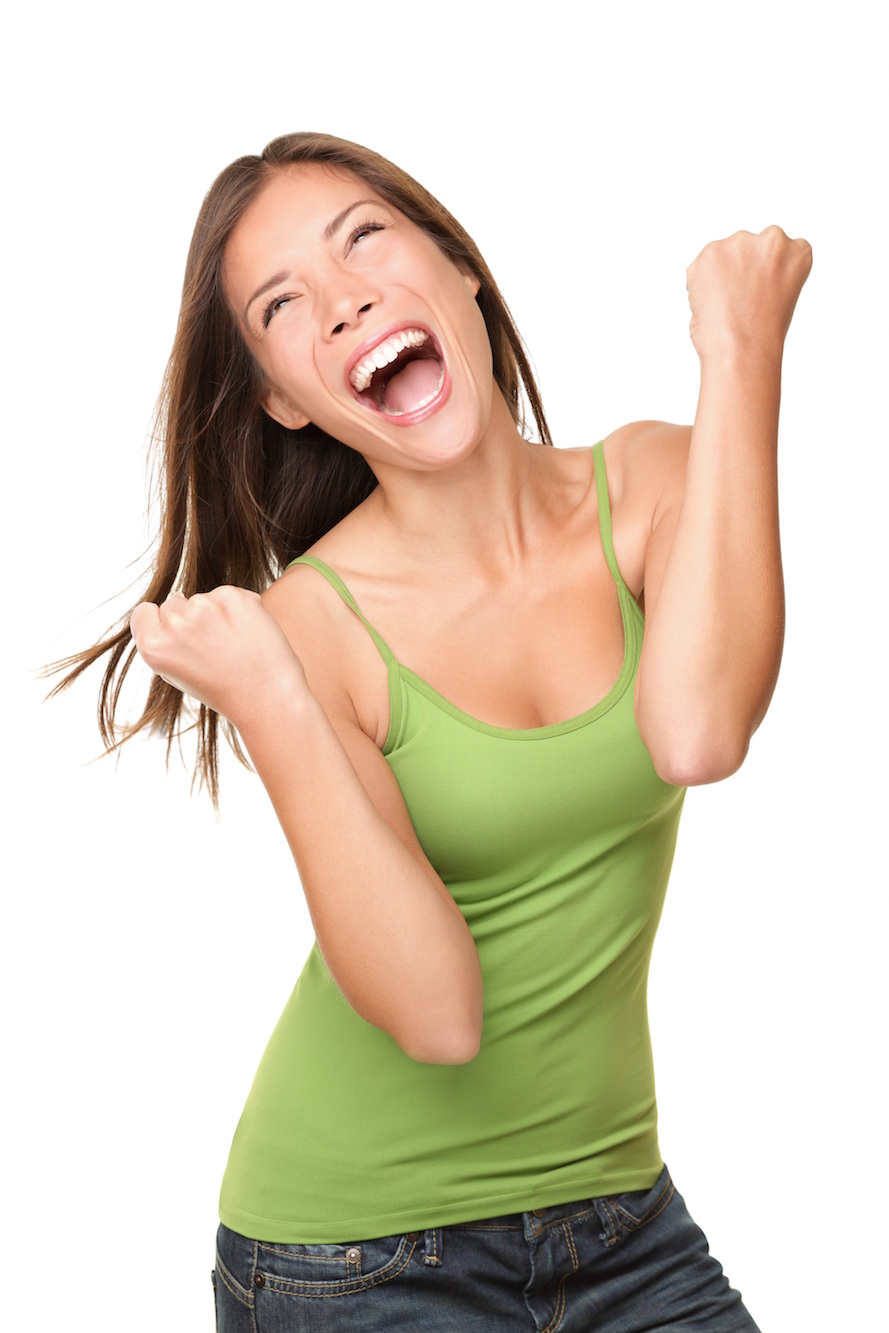 Contact Maher & Richardson now to receive independent advice based on your situation.